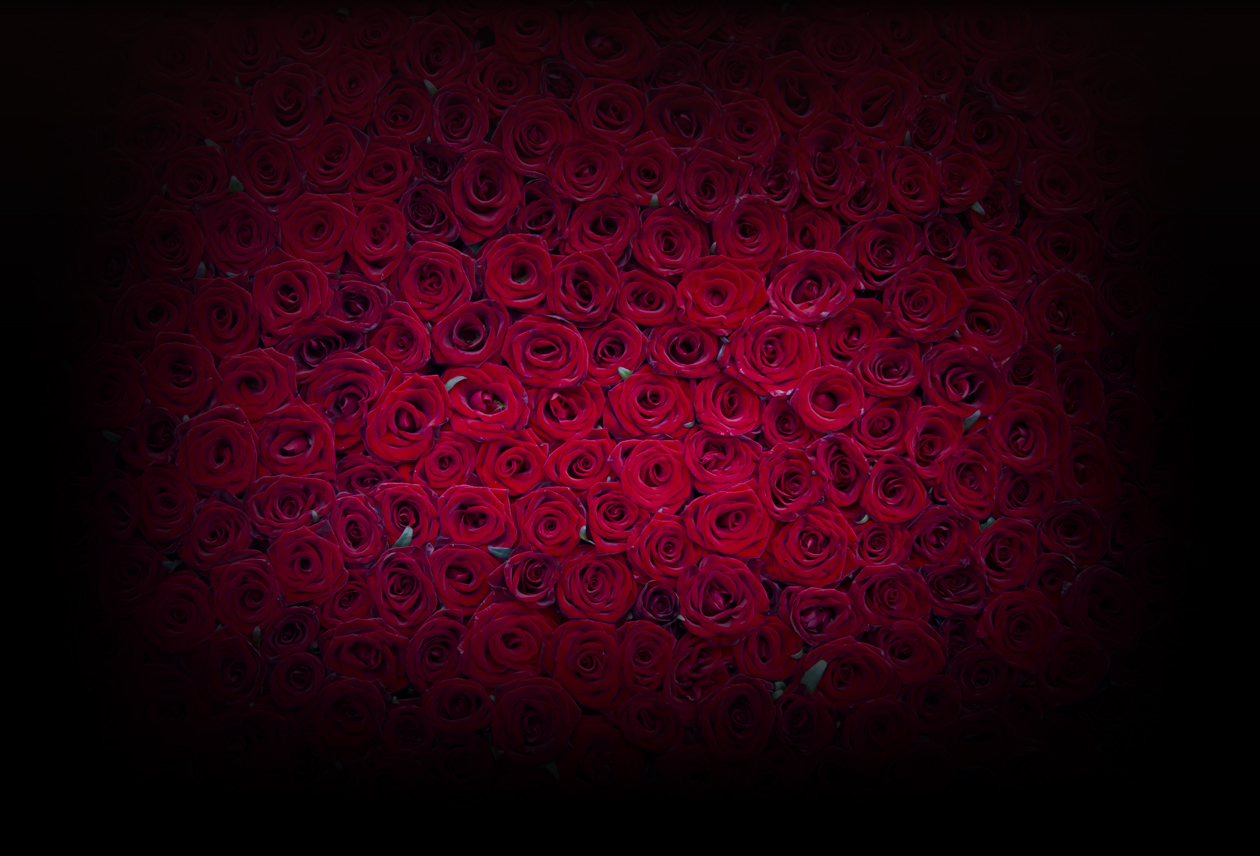 With the precious drops
of the most delicate of pigments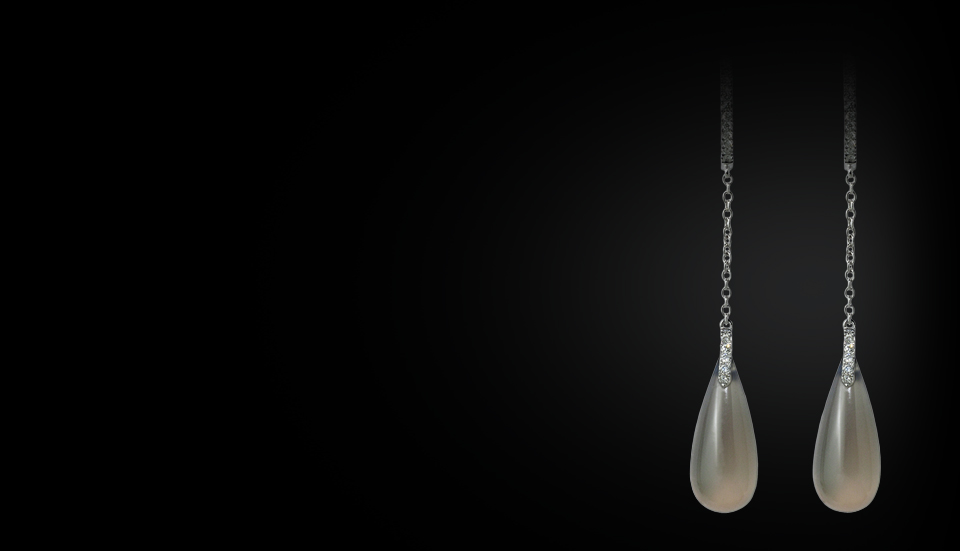 the refined craftsmanship
and finish for the most sophisticated of jewels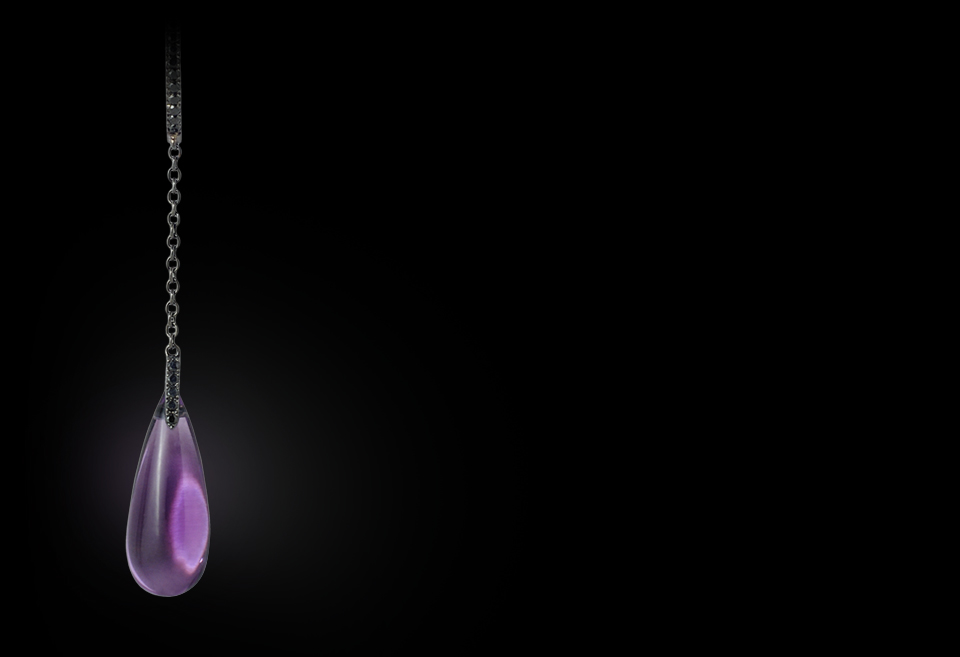 a poetic harmony emanates from each piece
of this family of treasures.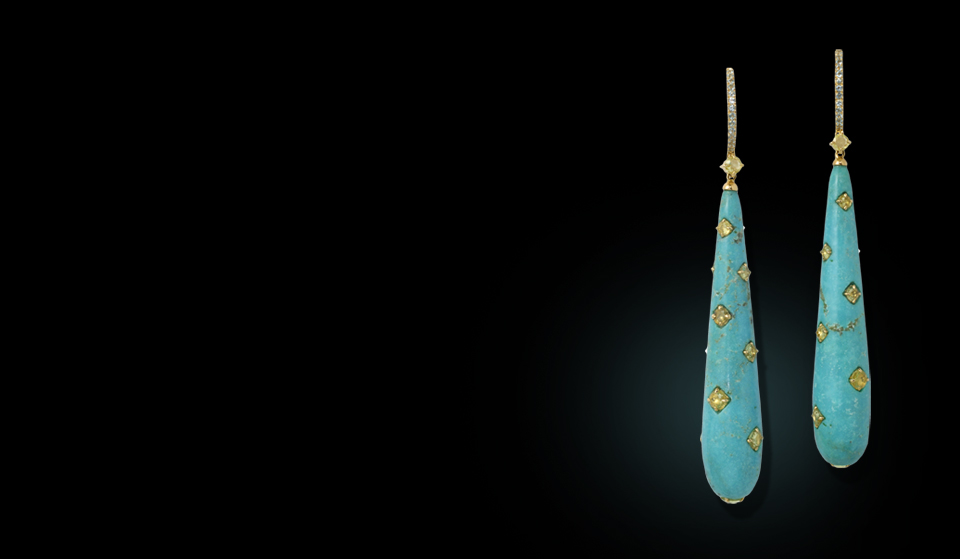 Sarah Besnainou wished
to dedicate a collection
to Cassandre
in homage to Ronsard's poem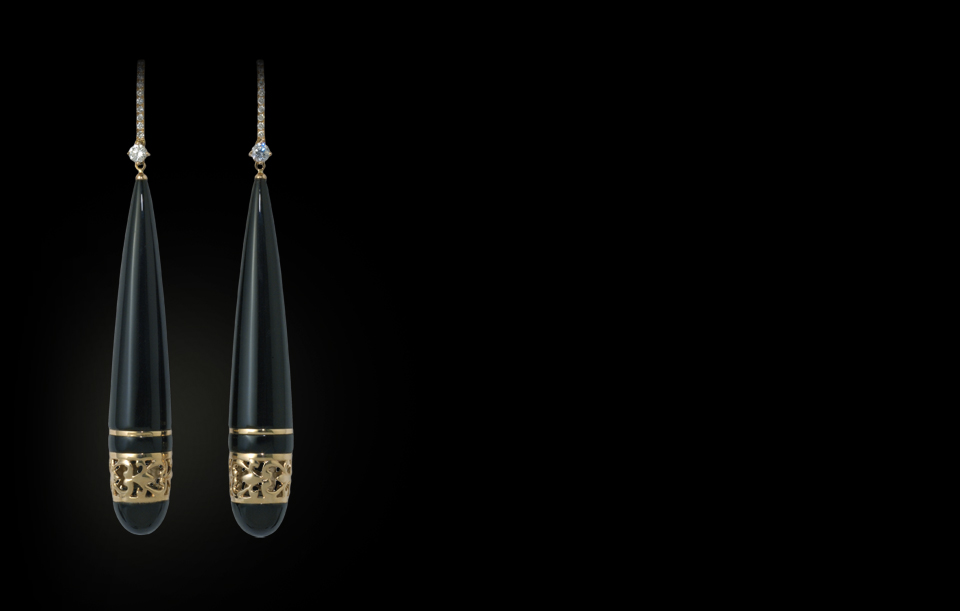 "Sweetheart, let us see if the rose…" a phrase
so legendary in French literature,
evoking youth, beauty, and the desire
to savour the moment without delay.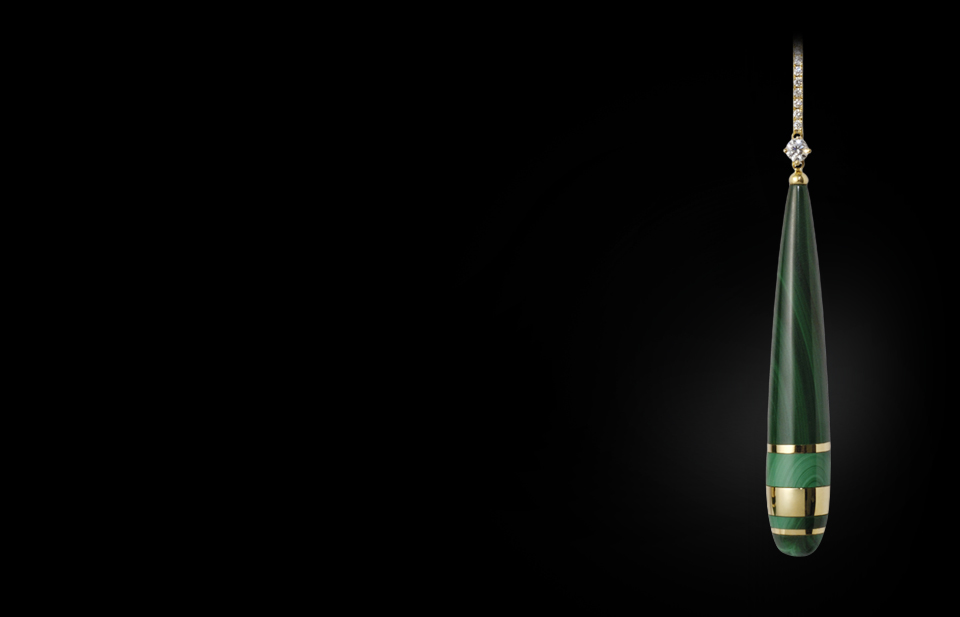 A collection of multiple facets,
Cassandre was conceived to be
in accord with the present moment,
every time, always.