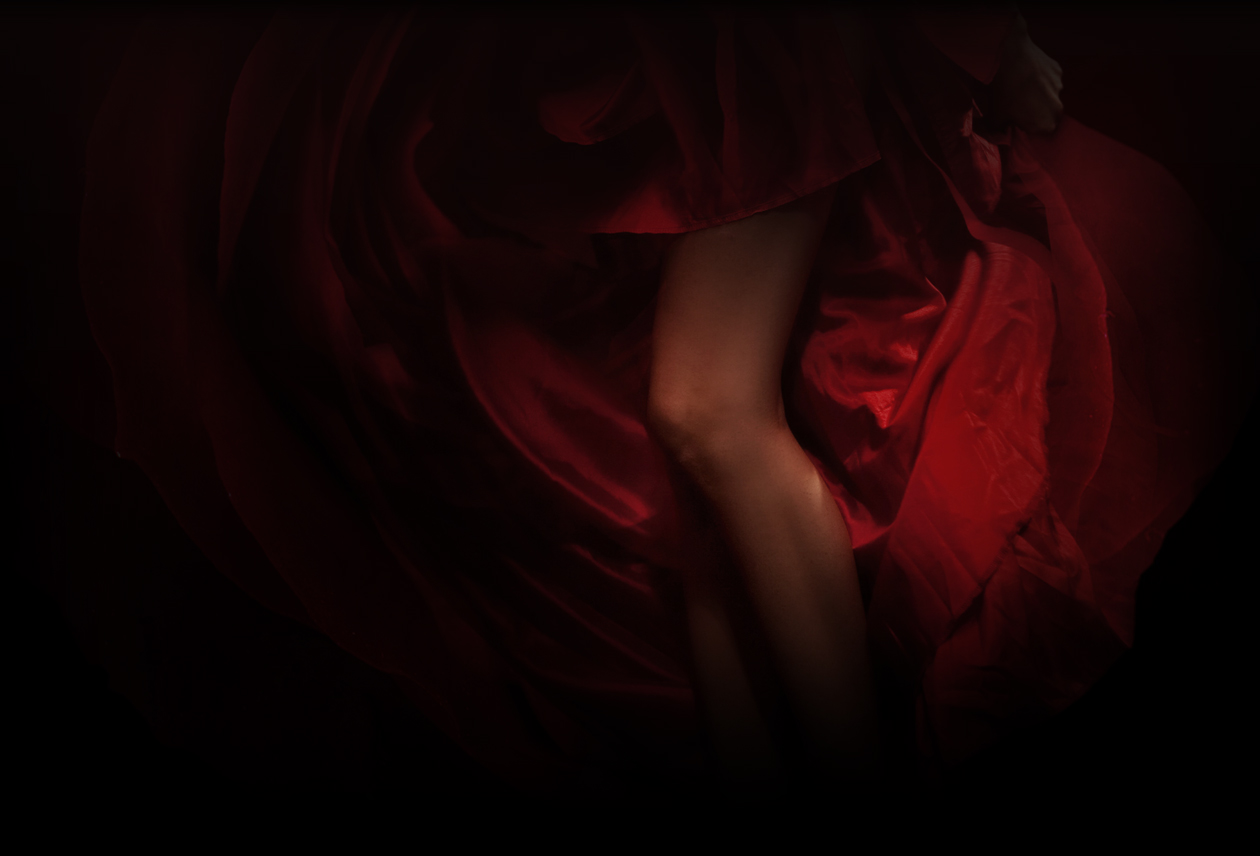 The intoxicating melodies
rising to the air,
carried with the voices
and feet of impassioned dancers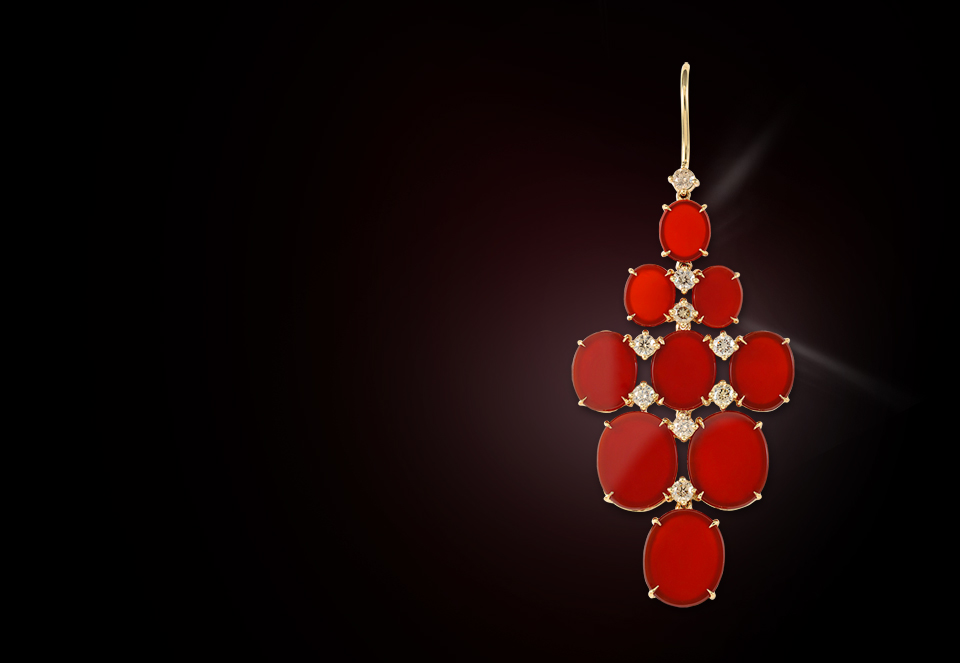 riots of coloured costumes
and heady rhythms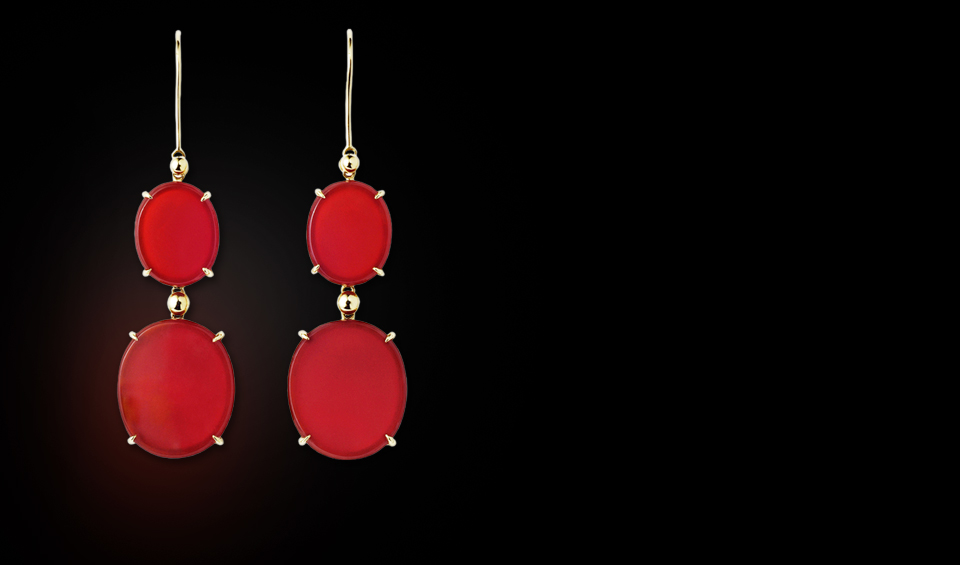 The Flamenco collection
captivates stares just as the world
that inspired it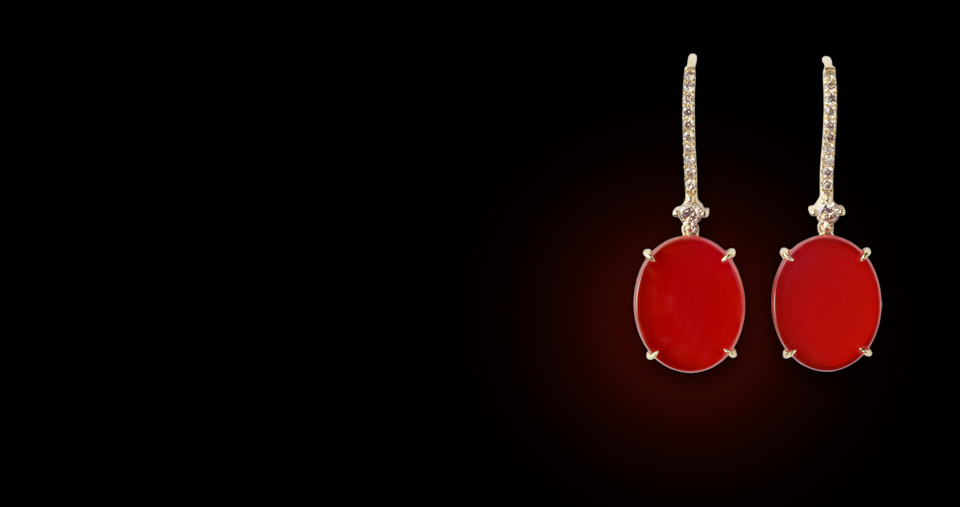 Doted with this Andalusian fire and flare,
each piece follows the beating of our desires.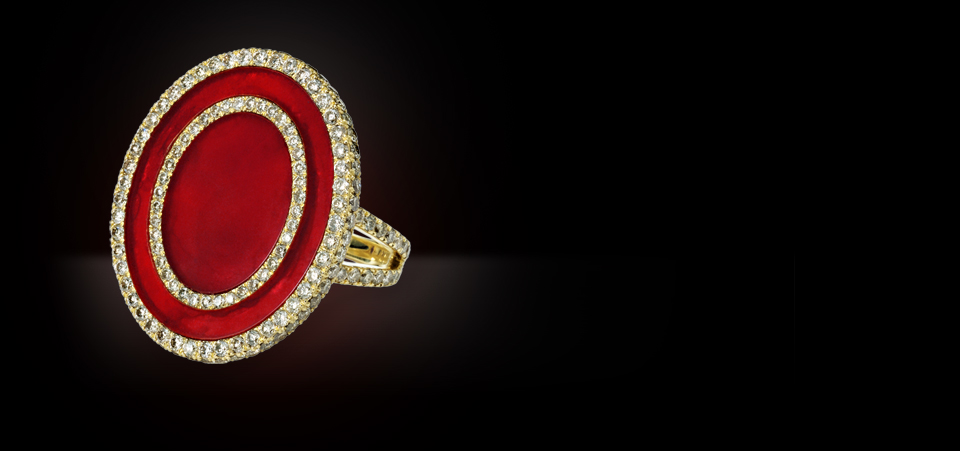 A collection written in movement,
shimmer and passion,
to the image of its designer
Sarah Besnainou.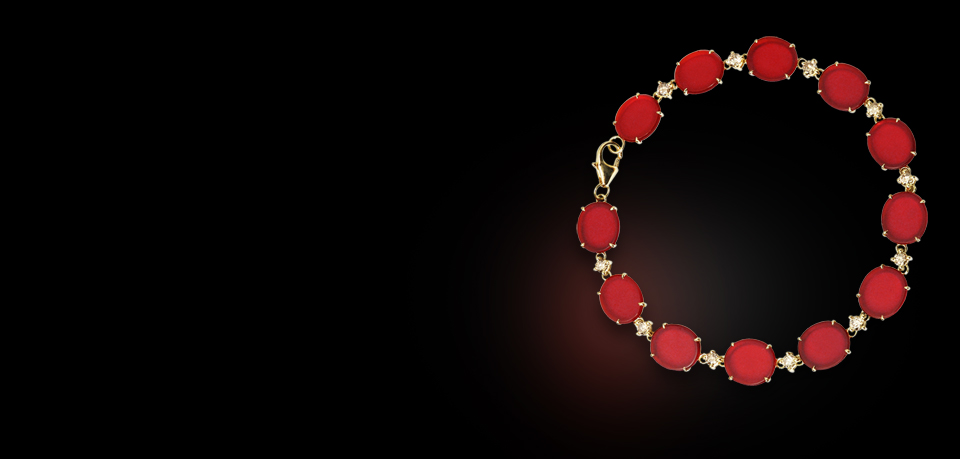 Rings, necklaces, earrings and bracelet
are declined in a multitude of colours
and hues to echo the explosively inspiring
world of flamenco music and dance.